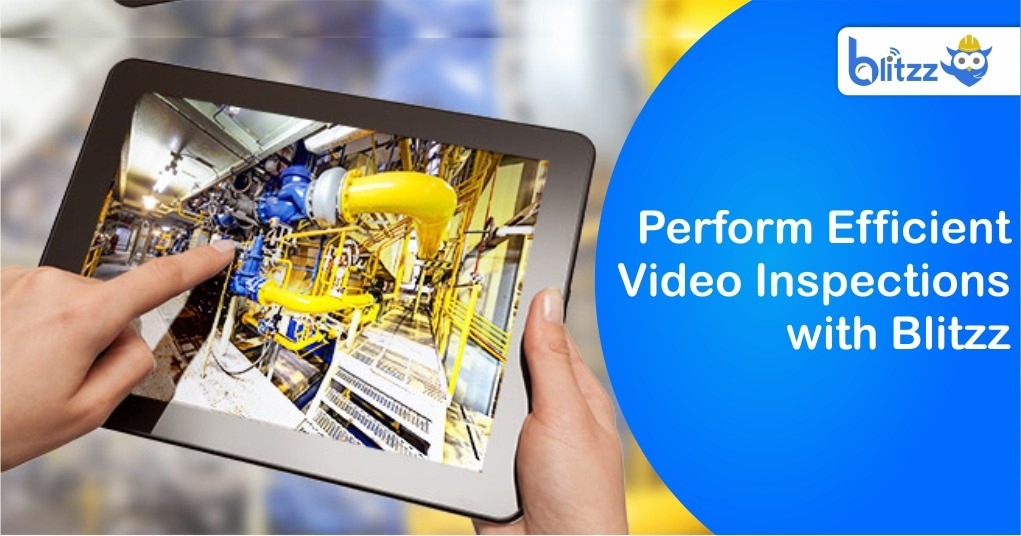 In times of disruption, whether it is a natural calamity or a long-term pandemic impact as we are currently facing, providing customer support may be challenging as.many customers may be distraught.Gartner's Business Continuity Survey 2020 shows that 88% of companies were not prepared for the coronavirus impact. For service companies, this can be critical. To maintain business continuity here are a few things field service businesses may consider.
Business continuity planning
The Covid-19 pandemic has taught us, that many businesses can continue despite significant challenges, when they adapt to those new circumstances.. If you don't have a business continuity plan already in place, it is critical that you develop one. According to the Federal Emergency Management Agency (FEMA), 40% of businesses do not re-open after a disaster.
A business continuity plan will help your team respond to emergencies and make sure your business is able to return normal functions again quickly and efficiently. Very often, a business continuity plan is the one thing that will keep your business afloat during disruptive times which can include temporary power outages, epidemics, and civil unrest, just to name a few.
Whether the disruption is planned or unplanned, a business continuity plan will maintain productivity, minimize financial loss, and mitigate the impact it has on your company. Most importantly, it will help you continue provide essential services to your clients and customers.
Embrace the paradigm shift
Companies are impacted with limited resources as employees are reporting sick or not able to work because of travel restrictions. This means that the work-from-home model along with new technology must be adopted to sustain and promote employee productivity, systems must be developed to maintain compliance when employees are working from home, and valuable insights must be available to assess performance. Make sure the process you develop is not a temporary fix but a scalable model that can meet long-term growth.
Remote working is going mainstream. As companies become better able to manage employees working from home, show comparable productivity, and improved safety efficiencies, field services businesses will need to leverage technology to be able to continue working in the new paradigm.
Ensure the safety of customers and your employees while offering empathy
Keeping both employees and customers safe during such times is an important step to building confidence both for your staff as well as your customers. Make sure you build a safety program that outlines best practices that ensure the protection and safety of all concerned. During the Covid-19 pandemic, many customers fear human contact and may even avoid calling service centers for routine car maintenance. Knowing that a company has safety protocols in place can put customers at ease.
Training employees on how to address customers during emergency times must also involve showing empathy. According to Accenture, "Empathetic leadership and communications are two key areas that aid human resilience in difficult times."
Use Visual Support Software
The technology that enables remote visual support already exists. Remote support software like Blitzz comes with special features that enable field and customer service agents to better collaborate with customers, add experts on the call, and satisfactorily resolve issues in real-time.
Very little training is required to use the Blitzz remote video support software and even customers who are not comfortable with technology will find it easy to use Blitzz.
Remote visual support can work in two ways:
Remote online support
Field and customer service agents can use remote online support to troubleshoot problems while sitting at home or at the office. These agents use remote visual support to assess the problem. They direct customers to perform tasks that will help identify the problem. Once the problem has been identified, the agent can direct the customer to perform the tasks needed to fix the problem.
Remote online support can be used for building inspections where supervisors and inspectors work with construction staff to certify the safety of building components. It can be used by auto mechanics of service care centers to assess the needed repairs, have the customer perform an easy fix, order parts ahead of time and improve scheduling the repair.
On-site support using remote visual assistance
Remote visual support software may be used to guide a DIY installation of an appliance. Once the appliance t has been delivered to the customer, the technician can schedule a video call the customer exactly what to do from opening the box, unpacking the various parts and then taking the customer through a step-by-step installation process.
Augmented Reality (AR)-enabled remote online support offers extra benefits. Agents or mechanics can augment the screen with slides, videos, markups, etc that demonstrate what needs to be done. The customer simply has to copy the actions.
There will be times when a technician will need to be physically present on-site with his toolbox. Remote visual assistance and remote online support will minimize the need for that. It will also make sure that the technician visits the site fully prepared because he knows what the problem is. No second visits required.
Conclusion
Is your business among the 88% that do not have a tested business continuity plan? It's never too late to start. Explore how Blitzz can help you stay in business amid challenging disruptions to your business.