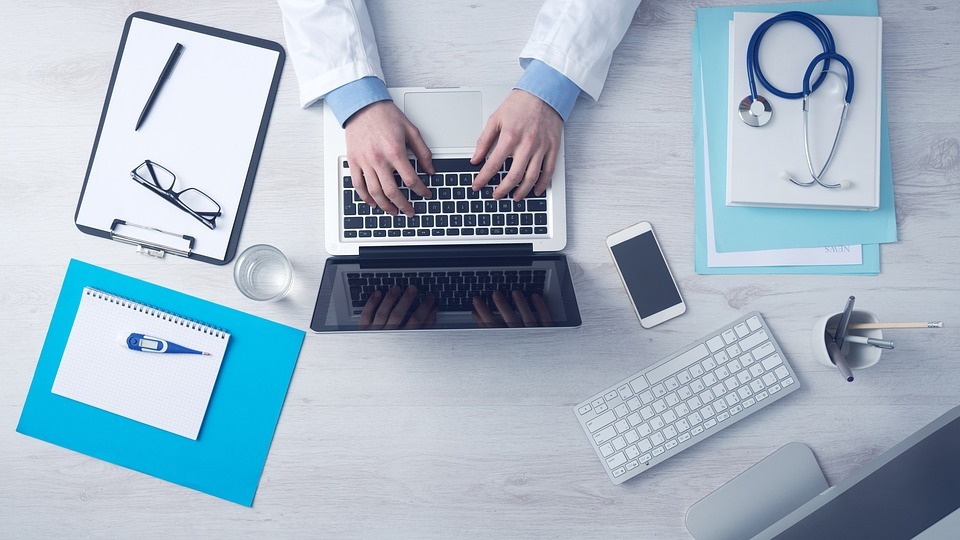 The HIPPA (Health Insurance Portability and Accountability Act) has several requirements that are necessary for covered entities to follow when they use video conferencing tools to discuss protected medical information with patients or authorized third-parties. The privacy and security regulations cover health insurance companies, medical clinics and service providers, and other healthcare related businesses.
When you're a covered entity, you don't have the option of picking out any video conferencing solution and using it for telemedicine or conversations with your colleagues. You need a solution that is built to meet or exceed the standards that HIPAA covers for this type of technology tool.
Medical Uses for Video Conferencing
Telemedicine is becoming an increasingly popular option for addressing crowded waiting rooms and difficulty with patient transportation. In a telemedicine session, a medical service provider has a remote video conference session with the patient and possibly the patient's family.
Mental health service providers receive a lot of benefits from implementing telemedicine solutions in their practices. Since therapy and medication management require frequent follow-ups, patients may not have time to fit these appointments into their schedule or have mental health conditions that make it difficult to get to the office. Telemedicine allows them to check-in with their provider from the comfort of their own home.
Specialists can use video conferencing to consult with clinics, hospitals and other practices so they can provide expert advice without leaving the resources at their own office. They may not be able to travel to a particular healthcare facility, so video conferencing allows them to quickly convey information to many geographically diverse locations.
The Importance of HIPAA Compliance Video Confrencing
Falling out of HIPAA compliance creates many problems for a healthcare business. The fines are costly and can add up quickly if you're not careful. If patients find out that a health care clinic is not complying with the requirements that HIPAA establishes, then they may choose to go with another option.
What to Look for in a HIPAA Compliant Video Conferencing Solution
Your first step is to look at video conferencing solutions that claim to be HIPAA compliant. It's important to make sure that they do actually follow the regulatory requirements from this act, and that the software vendor stays up to date with HIPAA changes.
Look at the data security measures in place with the application or platform. You want a secure and encrypted environment. If a hacker manages to pull off a data breach, the encryption makes it nearly impossible for that criminal to get useful information from the video conferencing solution.
Does the service provider offer to sign a Business Associate Agreement? This agreement comes into play when you have a company that is handling a part of your essential functions that involve protected health information. When the vendor signs a BAA, they are committing to uphold HIPAA standards.
Talk to the potential software vendors about their disaster recovery processes so you know whether patient information is at risk. You don't want to end up in an unexpected situation and lose patient data because the service provider didn't have a sufficient plan in place.
Video conferencing brings many valuable benefits to a healthcare business. HIPAA compliant solutions keep PHI safe and secure, so your patients don't have to worry about their private medical details getting spread to unauthorized third-parties.