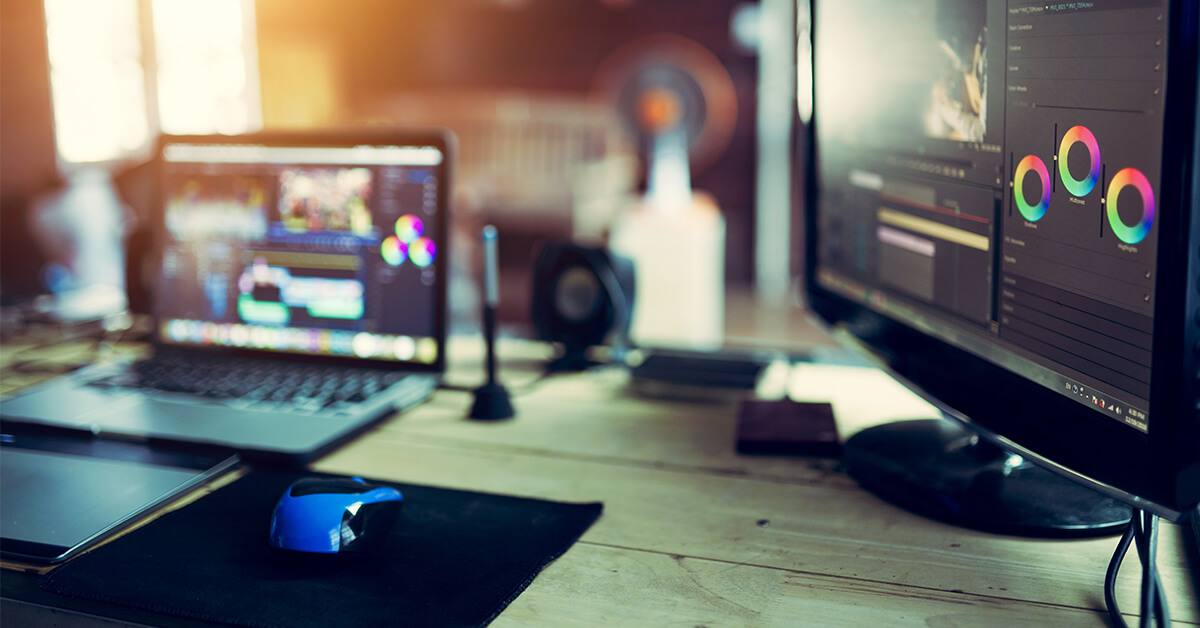 Most modern inspection companies know that a remote video inspection is a powerful alternative to on-site inspections. The benefits of a remote video inspection include everything from environmental benefits due to minimized travel to improved customer satisfaction.
So what's the best way to conduct a remote video inspection? There are many different remote video inspections tools out there, and choosing the right solution for your inspection company is essential if you want to deliver powerful remote inspection using live video call for your customers. Not to mention, the right remote video inspection tool can provide your team with massive savings in both time and money.
Of course, we might be a bit biased, but we're confident that Blitzz offers the very best remote video inspection tool currently available on the market. In this article, we'll provide a deep dive into all the Blitzz features that industry-leading inspection companies rely on to conduct efficient and effective remote inspections and audits.
How to Conduct a Remote Video Inspection With Blitzz

Remote video inspections are becoming increasingly popular across industries, but many technicians and inspectors are still hesitant to adopt this new technology. After all, can an inspection conducted over a video call ever really match the quality of an in-person inspection?
The good news is that with the right tools in place, remote video inspections are not only on par with in-person inspections but are often more effective, more efficient, and more convenient than sending an inspector on-site.
What steps should you take to ensure that your remote inspections are meeting your on-site inspection standards? One of the advantages of using Blitzz for your remote video inspection needs is that it is incredibly user-friendly for your team and your clients. Schedule a demo to see how Blitzz can work for you today, and read on to see the steps to conducting an effective remote inspection using Blitzz.
1. Send SMS Invite
The first step to conducting a remote video inspection using Blitzz is simply sending your client an invite via SMS message. This message will include a link that leads the client directly into the call with their inspector.
The client will not have to install or download any application or program on their mobile phone to participate in the call. The client can access everything directly from the link provided in the invitation message, which is convenient for the customer and time-effective for all parties involved.
2. Conduct Video Inspection
Once your customer has joined the call, the next step is to conduct your remote video inspection. Your team will be able to view the inspection site via the view from your client's mobile phone camera. But when you're using Blitzz, the calling environment is more interactive than a standard video chat.
Blitzz incorporates augmented reality (AR) features, making it much easier for your inspectors to engage with the client, pointing out potential trouble areas and indicating sections of the video that may need a closer look. Inspectors can also zoom in to inspect something closely.
Participants can use the chat feature in noisy environments and even screen share documents and drawings amongst one another.
Likewise, the client can use an interactive pointer on the live video to collaborate with the inspector. The inspector can add other participants during the call as well if needed.
3. Markup, Capture Notes, and Tag images
During the call, Blitzz enables you to markup the shared video screen. You can save these images for later reference. You can also capture notes from the remote inspection session, providing you with a virtual "paper trail" of the inspection process and the results of that inspection.
Blitzz Enterprise also allows you to send correction notices from your Blitzz environment during the inspection call, ensuring alignment among all parties regarding post-inspection steps.
Both Blitzz Professional and Blitzz Enterprise allow inspectors to tag images with captions to categorize them on the fly. Images taken are location, date, and time-stamped!
4. Complete Video Inspection with an inspection report ready to go!
When the inspection is complete, all you need to do is end the call. An inspection report will be ready to go, complete with all markups and notes that were taken in the Blitzz environment during the inspection. You also have the option to leverage Blitzz for advanced reporting and analytics, allowing you to find patterns throughout multiple inspections.
Conducting a Remote Video Inspection is Easy With Blitzz
Hosting an effective remote video inspection with Blitzz is as easy as 1-2-3! Through this walk-through, it's clear how your inspectors can conduct reliable inspections without wasting hours, gas, and miles.
Unfortunately, not every product on the market is this simple and reliable. Many products fail to deliver the features that you need to conduct an efficient and effective remote video inspection. Before committing to any video inspection tool, we recommended taking the product out for a test drive. Schedule your test drive with Blitzz today!