SCREEN SHARE AND COBROWSE
Enterprise Grade

Cobrowsing


Solution.
Effortlessly navigate customers through your website, catalog, or product using our intuitive co-browsing feature, Screen Share, and Live Video. Say goodbye to any obstacles and elevate your customer experience by tenfold.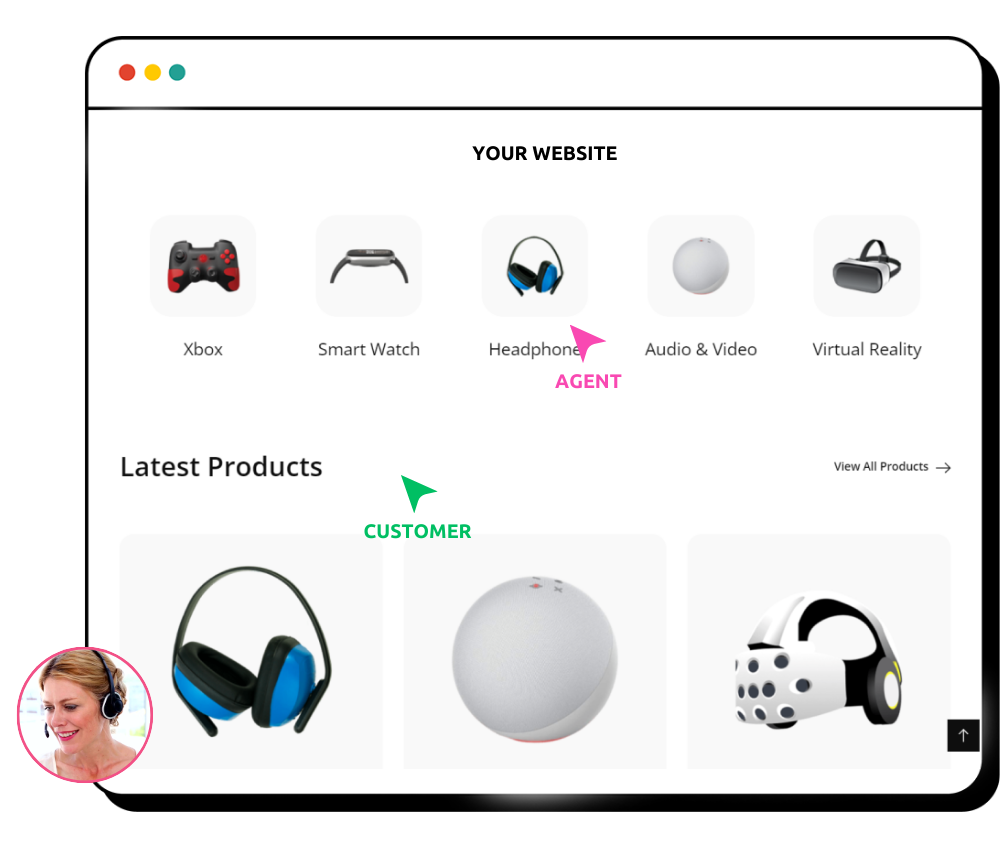 Tens of thousands of agents, inspectors, and reps use Blitzz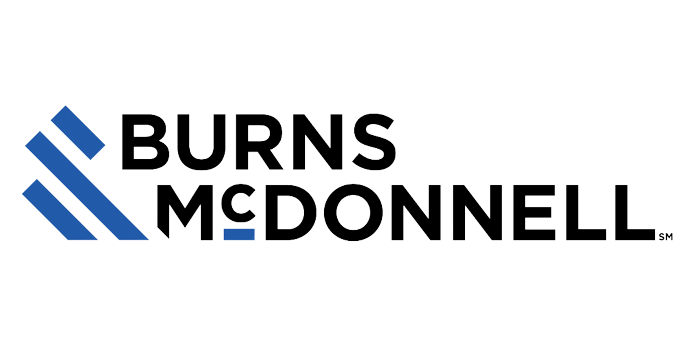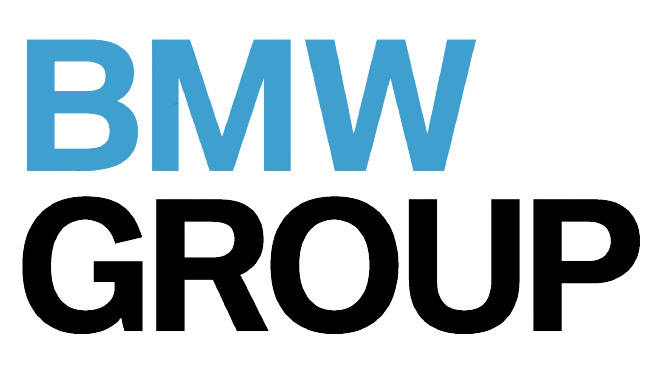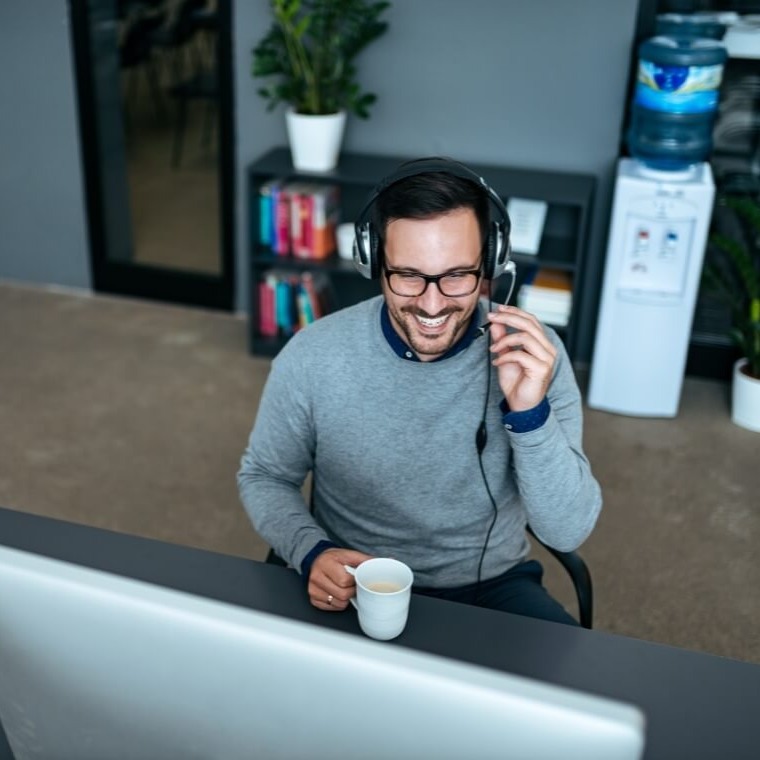 Guide and Delight Customers With Co-Browsing.
Enable the features you need, and deliver the UX to match your brand.
Quick and Easy to use and deploy

Enterprise-Grade Security

Fully customizable and white labeled solution
RESPONSIVE PLATFORM
Desktop, tablet, and mobile ready.
With our responsive platform, users can seamlessly connect with just a single click, without the hassle of downloading any additional apps. Whether you're on your desktop, tablet, or mobile device, our browser-based platform ensures that you have easy access and a smooth experience, no matter where you are. Say goodbye to the limitations of traditional platforms and say hello to instant connectivity at your fingertips.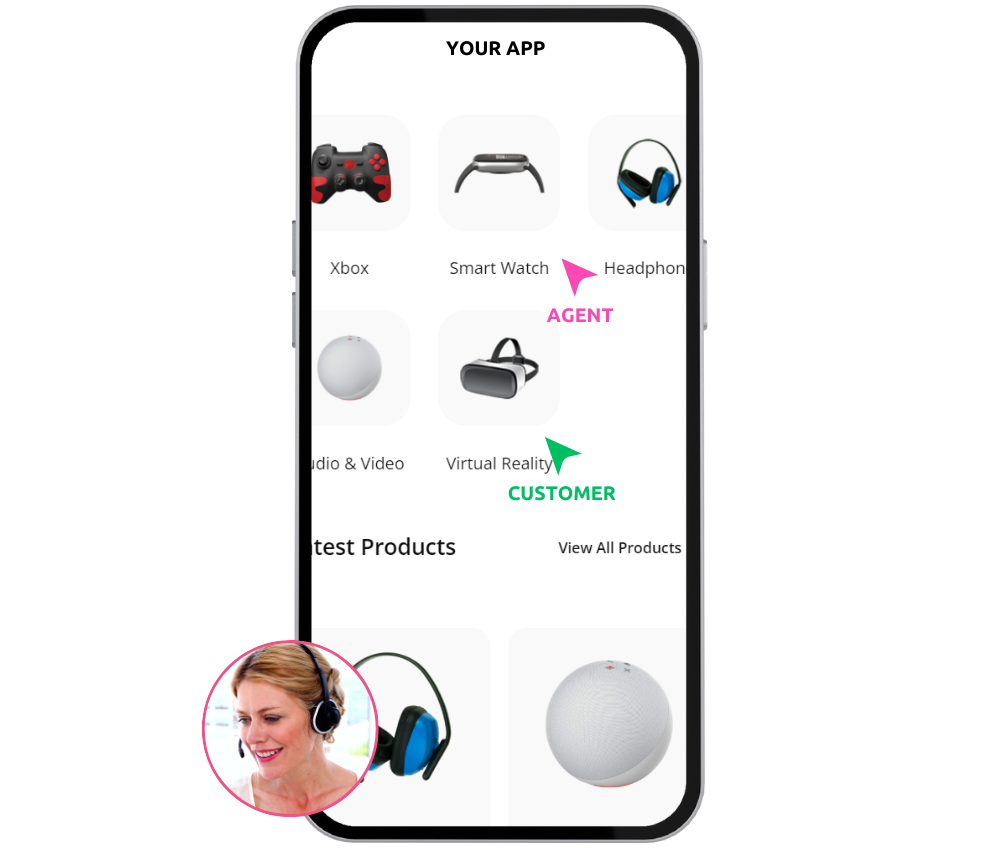 Shared Browsing Across Industries
Blitzz's cutting-edge co-browsing and remote support software revolutionizes collaboration and guidance across diverse industries including e-commerce, telecommunications, healthcare, finance, insurance, and more.
Telecom
Streamline service selection, plan comparisons, and device support through real-time guidance and collaboration.
Retail
Elevate your shopping experience with co-browsing for product recommendations and expert assistance.
Utilities
Enhance support by utilizing co-browsing for guided billing inquiries, outage reports, and service requests.
Travel & Hospitality
Revolutionize booking process, provide tailored travel itineraries, and swiftly address inquiries through co-browsing.
Banking
Simplify account management, loan applications, and transactions through guided assistance.
Insurance
Accelerate policy selection, streamline claims processing, and seamlessly verify documents.
See through the phone

We always train our people to try to "see through the phone"; Blitzz makes it possible to do so in reality. Intuitive to learn and use…
Easy to use

"…The absolutely simplest way to support customers via video"
Easy to get started

...the ease of use of those products makes it much more desirable for end-users.
Remote Collaboration

The Blitzz software is easy to manage and use. A good Wi-Fi or Internet connection and the virtual Blitzz app can be used in any part of the house for an inspection.
Start Your 30-Day Blitzz Success Challenge

Resolve customer issues 41% faster
No more asking for bug descriptions and screenshots. Blitzz Cobrowse lets you see your customer's screen live, or even take over their screen to guide the way – decreasing handle times and increasing CSAT/NPS.

Boost first-contact resolutions by 47%
Engaging with a potential customer and want to maintain their interest? Blitzz Cobrowse provides sales representatives and agents with instant connectivity and two-way screen sharing, increasing opportunities to enhance satisfaction and secure more successful deals.

Control agent access to customer data
Guarantee that agents can access sensitive customer data only when necessary, with the explicit consent of the customer. Enhance compliance and minimize risk compared to using admin panels and granting full account access.



ready to get results?
The Blitzz Success Challenge is for companies that want to test remote support to confirm it reduces site visits and delivers a great experience.
Next Steps
We'd be happy to give a product demo, answer any technical questions, or share best practices.