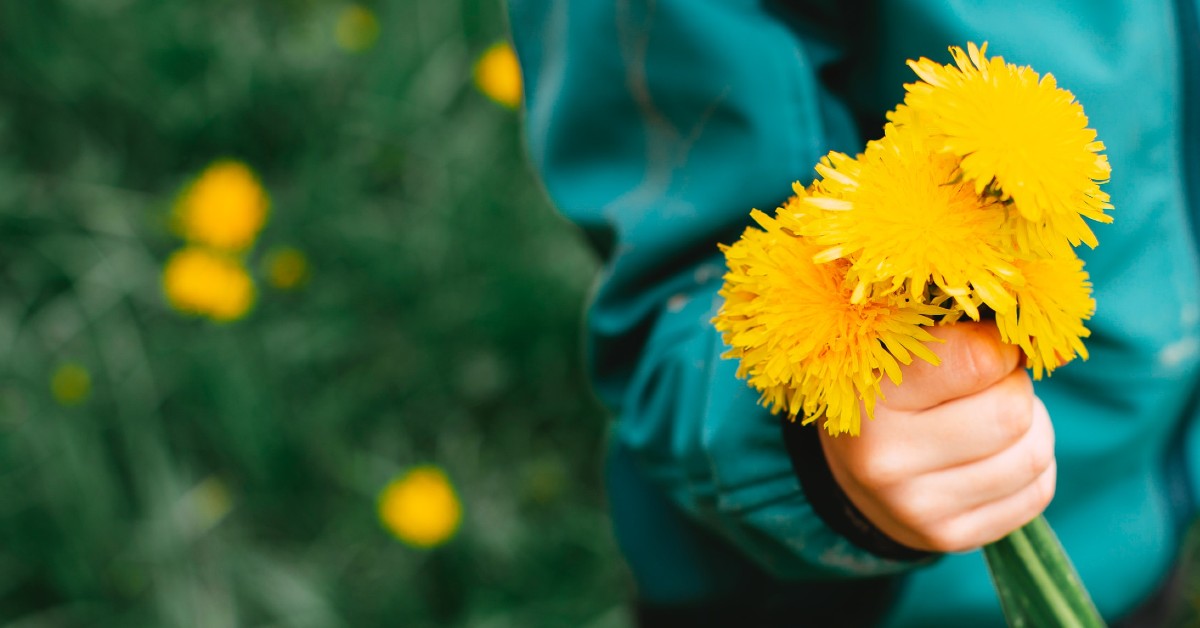 What does your current remote customer service tech solution cost your business? Not just the dollar amount of the software itself, but the cost of it?
After all, if your customer service software is not a fit for your business, it costs you more than licensing fees. The wrong solution can cost you customers, let alone all the time and resources you are pouring into fitting that square peg software into a round hole.
Your customers' expectations are constantly changing. Even if your current software solution for technical support and customer service was an excellent fit for your business a few years ago, there is a good chance that it is now falling short. In order to keep up with the changing market and industry support trends, you need to make sure your software solution is adapting to the times and to your growing business. But how can you know which software will be the best fit?
This article will explore some of the best ways to determine fit for a customer support solution. Once you finish reading, you should have all the tools you need to make a great choice that will help your support team delight your customers for years to come.
Picking the Best Customer Service Software
Your business is unique. Your customer service software needs are unique as well. The best software solution for the company down the road or even the best solution for your competitors may not be the best solution for you. But what elements do you need to consider when determining your ideal customer service software?
Blitzz understands that the way you interact with your customers influences how you can do business effectively. If customer technical support is a part of your customer service needs, and you're interested in a remote video support solution, schedule a demo with Blitzz today to see how our Concierge software can help. Read on to learn more about the elements you should consider when choosing your software solution.
Consider Your Industry and Business Processes
The first element that will influence the software solutions you consider is your industry. More specifically, you should ask yourself, "What do my customers need when they reach out to my support line?" The reason is, you may need different features from your customer support system if the majority of your questions are related to billing versus if you are offering your customers advanced technical support.
The other element you should consider here is concerning your business processes. What does your customer support team look like? Are most of your team members based in a central call center? Are they on the road offering on-site tech support? Maybe they're a remote team, and you'll need your solution to be cloud-based live video chat for technical support. The answers to these questions and more will help you zero in on the software solution you need for your service team.
Examine Your Customers' Expectations
What is the point of implementing a new customer service software if we're not considering the customer? That's why the next thing you need to factor into your decision is your customers' expectations.
You know your customers better than anyone. What medium are they most comfortable with when it comes to communication? This will help you determine the most accessible call center software to connect with your customers. Do they tend to take an email-first approach, or is your customer base more "old school," where a phone call is their number one choice? This will help you determine what contact features you will need from your customer service software solution.
You should also take a moment to try to see your business through the eyes of your customers. What service solution is needed to meet their needs? Or, even better - what solution would wow them?
Take a Test Drive
Once you've considered your industry and taken stock of your customers' expectations, you should be able to narrow the list of available software solutions down to a few top contenders. But even if a software solution looks promising on paper, there is only one way to know whether or not it will fit the use case needs of your business.
You need to take that software for a test drive.
It is essential to your decision-making process to allow your team to explore the environment and features and test those features out on your customers to see their reactions. Without this, you run the risk of discovering deal-breakers only once you've signed your service agreement and it's too late.
Check and see whether the programs you're considering offer a free trial or demo period. Blitzz provides a free 14-day demo period of our Concierge software. Your team can explore all the features and familiarize themselves with our environment. This lets you see firsthand the ways our software can solve your customers' pain points.
The Best Customer Service Software For Your Business
Now that you have seen some of the elements you should consider when seeking out a customer service software solution, be sure to take stock of your current solution. Is your existing software up to snuff when considering your industry, business processes, and customers' needs?
The good news is, if that software is no longer meeting the needs of your business and customers, there are plenty of other solutions available on the market.
Blitzz Concierge enables your support agents to offer top-quality remote video support to your customers. Schedule a demo today if you are interested in seeing how Blitzz can help you solve customer issues faster and more effectively!