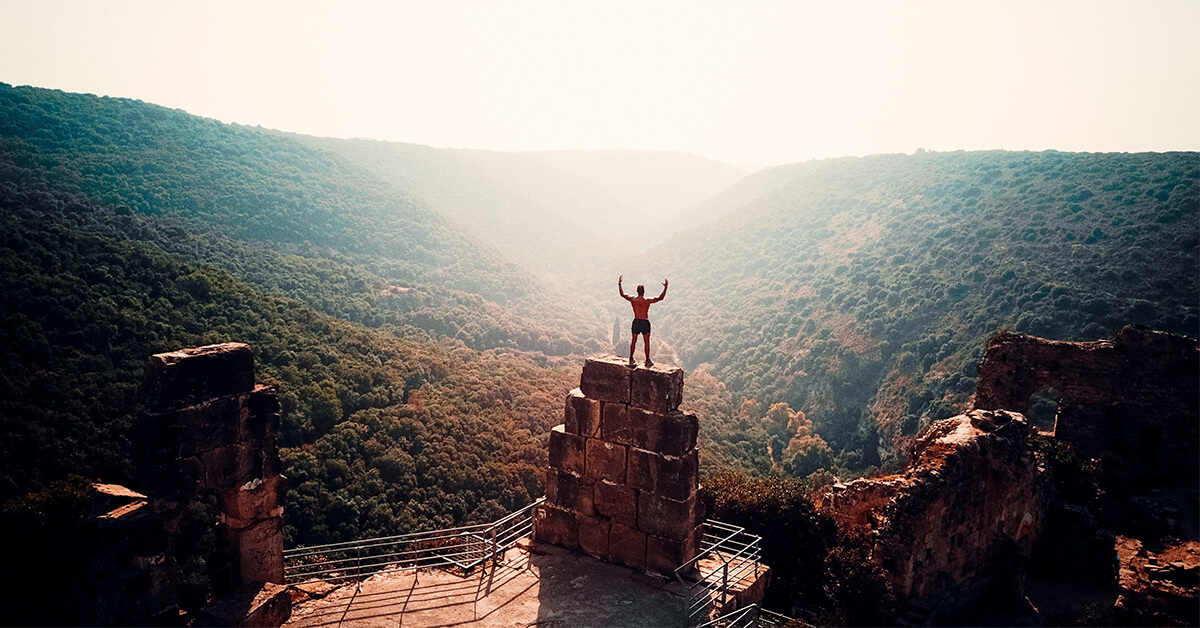 In the modern business world, investing in the right tech stack can mean the difference between explosive growth and a struggling bottom line. For call centers, tech companies, and more, a quality remote support service tool is one of the cornerstones of that perfect tech stack. But what are the best remote support service tools for your business?
Finding the right tool for the job is critically important to the satisfaction of your customers and the success of your company. Unfortunately, not all remote support service tools are created equal. Suppose you select the wrong remote support service tool. In that case, you could end up spending hundreds - or thousands - of dollars on the wrong software/hardware, only to lose customers who are dissatisfied with your ability to solve customer service issues.
The good news is that there are quality remote support software options out there that can help you avoid this fate. This post will examine some of the types of remote support tools you may want to consider for your tech stack, depending on your specific needs.
3 Remote Support Service Tools for a Winning Tech Stack
Like most business solutions, finding a remote support tool that is "one size fits all can be challenging." Every business and industry has different needs and expectations from their support tools. You need to make sure the tool you select offers the features your team needs to effectively and efficiently support your customers.
Some businesses will require their remote support tools to access a user's computer, allowing the support agent to take control of the customer's computer to troubleshoot a problem. Other businesses may need their support team to access and service hardware, in which case remotely taking control of the user's software would not be enough to troubleshoot the issue at hand.
There are tools, like Blitzz, capable of providing support for both hardware and software, and there are tools available that offer one solution or the other. This article will examine three significant categories of support tools on the market so you can determine which solution is best for your team. You can also schedule a demo of Blitzz today to see how our tool can solve your remote support service needs.
Meetings Tools
Many businesses explore the first type of tool when looking for remote service solutions: meeting tools such as Zoom or RingCentral. These tools allow you to see and hear the caller you are speaking with using a microphone and webcam. You can also use screen-sharing features to view your customer's screen or demonstrate something on your screen.
Video chat and conferencing tools have been around for years, but they gained a great deal of popularity during the pandemic lockdowns. These business communication solutions may undoubtedly have a place in your tech stack and can be ideal for team meetings or client calls but have several disadvantages for remote customer support.
Virtual meeting tools are designed for just that: Meetings. Screen-sharing can help you demonstrate something to a customer or enable your team to see a customer's technical issue firsthand. Still, the screen-sharing abilities of most meetings applications are simply not robust enough to allow for adequate remote support.
Remote Desktop Support Tools
Remote desktop support tools are the types of tools that are likely the first to come to mind when you think of remote support. These tools, such as GoToAssist or TeamViewer, allow support agents to view the issue on the customer's screen and remotely access the customer's software, which can enable them to administratively correct the problem.
These tools generally require a specific application or program to be installed on the customer's machine, and can be useful for troubleshooting and fixing software-based problems from afar. The weakness of desktop support tools is that they are not equipped to assist a customer with any hardware issue they may encounter.
If your support team deals strictly with software issues, then a remote desktop support tool might be a solution to explore for your tech stack.
Remote Video Support Tools
The last category of support tools on the market includes remote video support tools. These tools include Blitzz, as well as tools like Techsee and SightCall. Unlike remote desktop support tools and meetings tools, remote video support tools allow your support agents to engage with customers regarding software and hardware issues effectively.
When using a remote video support tool, a customer will interact with your support team via mobile devices. Support agents can view the issue alongside the customer through the customer's phone camera view. Many of these tools, like Blitzz, incorporate augmented reality (AR) features, which allow a support agent to place text or pointers directly onto the customer's video screen, guiding them through the solution both visually and verbally.
Many of these tools also require an app download on the customer's part, but some, like Blitzz, do not require an app download to use.
Which Remote Support Service Tools Can Level Up Your Tech Stack?
When deciding which remote support service tools are best for your tech stack, you must define your use case first. Are you mostly meeting with internal staff and clients, sharing presentations and other demonstrations on-screen without needing to interact with the other party's environment? Then a meetings tool may do the trick.
Are you supporting desktops and troubleshooting IT issues where agents need to log in to a client's computer remotely? Then a desktop support app like LogMeIn or TeamViewer might be the tool for you.
Do you need the ability to connect with customers on equipment problems and hardware issues? Then you will want to explore a remote video support tool like Blitzz. Schedule a demo of Blitzz today to analyze how our solutions can help your business and your customers.