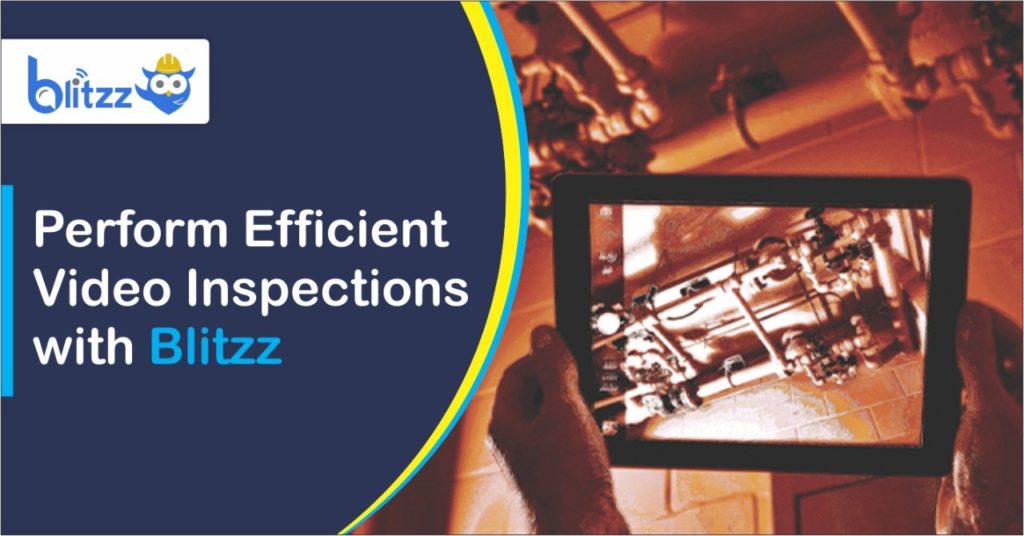 One of the big challenges for any service company is solving customer problems in a timely manner. Companies are always looking for ways to resolve problems faster, increase their first-time fix rates, and avoid follow-up visits. Achieving these goals allows technicians to service more customers, reduce truck rolls, and save on operating costs. Other benefits include earning customer satisfaction and growing a positive brand image.
How can service companies that need to send their agents on field improve their customer service – make it more efficient and faster? The Covid-19 pandemic has been the catalyst accelerating the transition to remote customer support. Here's how a few industries have been finding success by using a collaborative remote video support software.
Manufacturing: When production lines are down, a speedy resolution of the problem is of utmost importance in the manufacturing industry. Every hour of delay may result in escalating costs for the company and a frustrating customer experience.
The Blitzz remote support software can help reduce the time it takes to solve the problem and get machinery running. How? Technicians can solve issues better, and faster with AR-enabled goggles. These goggles leave technicians hands-free to carry on working, using voice commands to download files, blueprints, and other information needed for insights into solving the problem. Technicians can also collaborate in real-time with remote engineers who can be looped into the video call. These engineers can see what the technician is seeing and thus guide the technician. Together issues are often resolved without the need for a follow-up visit.
Information Technology (IT) and Telcom: With more people working from home, IT services are required to serve employees/customers at home rather than at the workplace. Maintaining, repairing, and servicing these computers at individual locations can be done remotely. During the pandemic, social restrictions may require that preliminary investigation be done remotely by an agent.
Suppose an employee needs help troubleshooting a router? With Blitzz, IT or telecom services can connect to an employee via a link sent to him by a technician. Tapping on the link connects the two parties through a video call. The employee can share the problem with the technician using markups, annotations and other features designed for effective collaboration. Simple problems can be solved by the customer with the help of the remote technician. In many cases, the problem can be fixed without a technician having to step inside the house.
Retail: Expanding an omni-channel customer experience includes a robust customer support service. The Covid-19 pandemic has forced retailers to think outside the box to deliver quality customer experiences while making the sudden shift to a remote work-from-home model. Scaling up the capabilities of a virtual customer agent can be the key to success. One of the platforms that call centers are using to enhance customer-technician is a remote video support software with features that make it easy for both parties to collaborate.
Customer service agents can use Blitzz to initially survey the problem. Minor issues that are less complex such as a loose plug (believe it or not, this happens often!) can be resolved. For more complex issues, a technician may be required to be physically present on site. The preliminary remote video call can serve to prepare agents to fully resolve the issue in the first visit. Since the issue has been identified, a technician with the right skills for the job can be dispatched from the call center. Result? The initial remote video call can reduce truck rolls and increase the speed at which problems are resolved.
Construction: Known for its slow pick up on the digital trend, the construction industry is experiencing a boom in the use of video inspection platforms after the onset of the pandemic. Shelter-in-place and social distancing have forced the industry to turn to remote video support software to continue doing business. Building components such as re-roofs or new roof installation or a swimming poos excavation need to be inspected and approved. This could be for a residential building or a commercial complex. Companies and local government offices are finding the use of remote visual inspections a good replacement for physical inspections, sometimes with greater efficiency.
Using a remote video inspection software, like Blitzz, opens up a number of possibilities in a variety of environments to perform efficient video inspections that are just as comparable to physical video inspections. The features enable building inspectors to control the camera with zoom capabilities, mark up, annotate, capture and save images and videos to cloud.
Conclusion
If you need some help maintaining business continuity, improving customer satisfaction, increasing customer service efficiency, give us a call. Our customers have reported that our smart (AI powered), interactive AR-powered workflow automation platform can
Solve customer support issues 10X faster while cutting cost overheads
Save 5 truck rolls per CSR per month
A savings of $8,000 per CSR year
20+ x ROI
Received a 4.8 out of 5-star rating from customer responses
Discover what interactive, video & AR-based, predictive customer & field service workflows can do for your business.