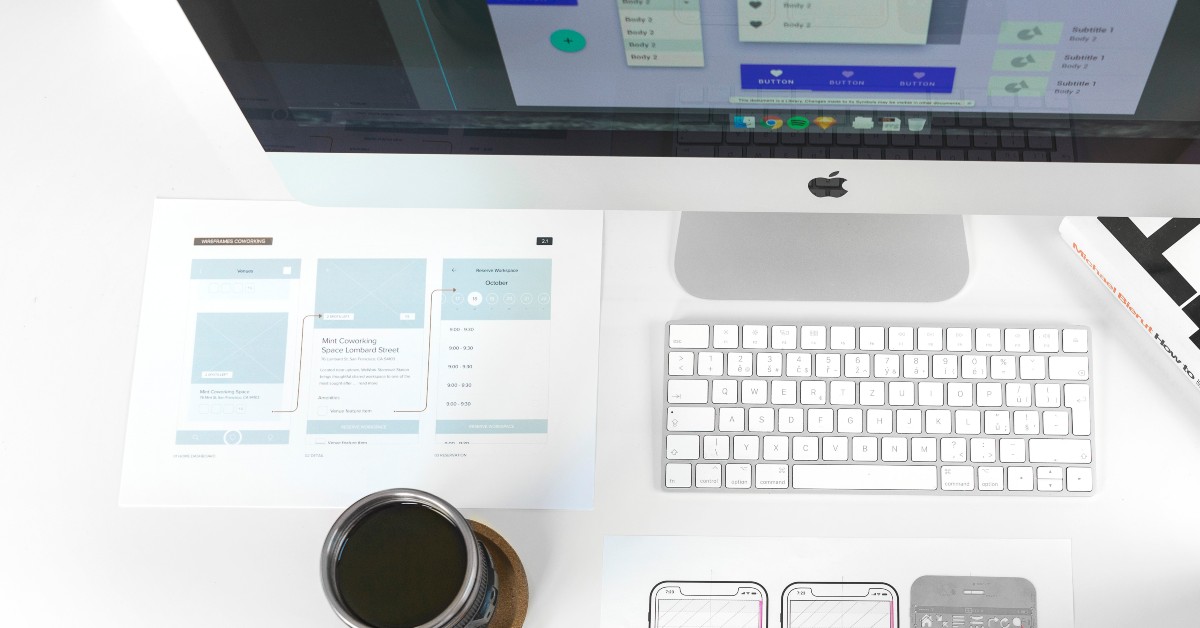 Remote customer service is the new standard thanks to recent technological developments, cultural shifts, and the coronavirus pandemic. Companies that can't offer efficient, adequate remote support are falling behind.
When it comes to remote support, the experience is everything. 90% of Americans use customer service as a deciding factor when choosing whether or not to do business with a company. Choose the wrong solution and you could end up paying hundreds or even thousands of dollars on outdated features and toolsets that fail to meet the rising expectations of your prospects and customers.
It doesn't matter how accessible your remote support team is if the experience is frustrating for the customer. If your remote experience is anything short of convenient, easy, and efficient, your customer will probably take their business elsewhere.
You may see the value of offering remote support to your customers, but now you're faced with another dilemma: Which remote support tool is the best for your business? Let's examine two of the top remote support software options on the market to see which option is best for remote customer service.
Blitzz vs. Techsee: Which is Best for Remote Customer Service?
Let's address the elephant in the room: We believe that our product, Blitzz, is incredible, and we're proud of the service we provide our clients. However, we know Techsee is an excellent company with many happy, satisfied customers. We also know that Blitzz might not be the best fit for every use case.
In recent years, these two industry-leading remote customer service solutions have received high marks on features, customer support, and more. Regardless of which solution you choose for your unique business, finding the right remote customer service tool will help you deliver five-star customer service. Our goal here is to lay out all the facts to make an informed decision for your business, all while doing our best not to let our bias show.
If you are interested in taking our tool for a spin to see what it can do for you and your business, feel free to schedule a free trial of the software today! Otherwise, keep reading and use the expert insights found in this article to make the most informed purchase decision for your customer service team.
Blitzz vs. Techsee: Features
Here is a list of the most widely used features across both tools:
Blitzz Features
Live Pointer and Image Capture:
Access rich, live video directly from your customers' smartphones without an app download. Use a live pointer to help navigate the end-user. You'll never have to worry about low-bandwidth video because the product automatically adjusts to the user's internet strength.
Optical Character Recognition:
Extract key information using powerful optical character recognition. From VIN numbers to barcodes, simply ask the end-user to position their device
Reporting and Analytics:
How are your customer service representatives performing? Use targeted reports to understand how their work is shaping the customer service experience.
Blitzz is a people-first company, with a heavy emphasis on "visual empathy" and intuitive design and phenomenal adoption for a great ROI.
Techsee Features
Video Stream:
Access live video directly from your customers' smartphones. The best part is that customers don't have to download a web app. It only takes a few minutes to get started.
Embedded Chat:
Easily send text messages directly to your customers. Additionally, predefined phrases and links dramatically reduce the time to resolution.
Reporting and Analytics:
Gain a better understanding of the performance of your customer service representatives.
RELATED READING: Solve Customer Service Issues 10x Faster With Remote Support
Blitzz vs. Techsee: Use Cases
Here is a list of the most widely used features across both tools:
Blitzz Use Cases
If you're worried about giving up-in person visits for remote-first customer service interactions, know that customers actually prefer working with customer service teams that can respond to their inquiries virtually. Blitzz is an ideal solution for the following customer service team types:
Call Centers
Equipment Troubleshooting
Remote Field Experts
Sales Teams
Automotive Troubleshooting
Manufacturing Representatives


Techsee Use Cases
Techsee serves a variety of industries, including telecom, consumer electronics, insurance, manufacturing, and many others.
Blitzz vs. Techsee: Pricing
Blitzz pricing starts at $35/mo per user. However, users can sign up for a free pilot account to trial the software before committing. Additionally, Blitzz software scales with your unique business and team as it grows.
Techsee's website does not display pricing.
RELATED READING: How Much Does Remote Customer Service Tech Cost in 2021
Choosing the Right Remote Customer Service Tool
So which remote customer service tool will you choose for your business? Choosing between these two powerful solutions starts with scheduling a free demonstration.
During this free, hands-on demonstration, you'll have an opportunity to experience first-hand how Blitzz Concierge can help you and your team deliver exceptional service. We'll even help you create a free pilot account to test next-generation product features like optical character recognition, markup, and more.