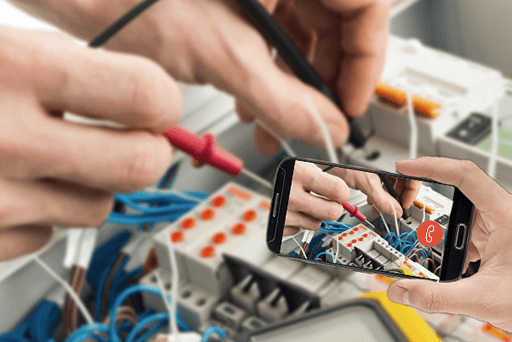 The scope of troubleshooting problems from anywhere has an appeal due to its ease of reach and simplicity. Video chat in the field can reduce the number of errors and help improve customer satisfaction
In just two years, 70% of all companies will report that customer satisfaction is a prime benefit that comes from augmented reality field service, which will be an increase from approximately 50% today.
Moreover, 75% of companies with field service with more than 50 technicians will deploy mobile apps to assist those field service personnel in communicating successfully with customers by 2020.
The ultimate goal of the companies that send out resources is to improve the fixed rate in the first go itself. Meaning, they want to reduce the number of 2nd or 3rd-time callers for the same issue.
In the United States, the home services sector reached $400 billion in 2016, although some estimates are as high as $800 billion. This represents an increase of 22% from 2011, and this number is expected to continue to climb. The largest home improvement retailers constitute only 47% of the overall market share, which means the majority of
augmented reality field service comes from independent and local contractors.
The advancement in cloud-based services has made it possible for businesses to incorporate video interaction into their existing field. The Application Programming Interface (API) is known to improve the way we look at security through the cloud.
How to improve customer satisfaction.
Whether you operate a home services company or a field services organization, you face the same challenges that every organization faces today. Customer expectations are evolving, especially with the growth of mobile devices. Industries around the globe must evolve as well to meet and exceed those expectations.
Also, home and field service businesses typically use a large percentage of independent contractors to support their workforce. According to Gartner, more than 40% of field service projects will be conducted by independent technicians who are not employees of the company they represent.
There are various field service management software ‌available in the market today.
While there us a lot of technological advancement, there isn't an equal number of the workforce coming in to join the field service industry. Along with that, the present workforce is either retiring or refusing to learn new techniques.
There are various skill sets required to work in the industry. These should be taught and managed in a way that it reaches out to several people.
Video Chat: The Competitive Advantage
Field service organizations must determine how to deliver the best customer experience while minimizing costs. Also, the home improvement sector must determine how to provide accurate estimates more quickly than the competition to gain the advantage.
By requiring only two things, i.e. a stable Internet connection and a high definition video camera, the site technician becomes efficient, with an expert guiding them along the way.
Video chat solutions are providing the answers to those challenges out in the field with augmented reality field service. The solution enables field technicians to offer more precise estimates in a minimum amount of time. Furthermore, this innovative technology delivers better convenience for the customer, which means they no longer have wide appointment windows during which they wait for the contractor to arrive.
Video chat for field services gives your organization the capability to solve problems remotely for approximately 15% to 30% of customer calls received. This saves an estimated $100 per truck roll, which decidedly has a positive impact on ROI. Along with that, video chat technical support can decrease audio and text communications by 50% to 70%.
The workforce that shall manage mobiles is also growing at a rapid pace due to the advancement in the use of live-video interactions and the need for impeccable services by clients.
While utilizing video chat solutions for your field services reduces handling times, it also improves net promoter and customer satisfaction scores by 50% to 80%. Video chat solutions offer high levels of engagement and convenience while delivering some low implementation costs, especially with great field service support software.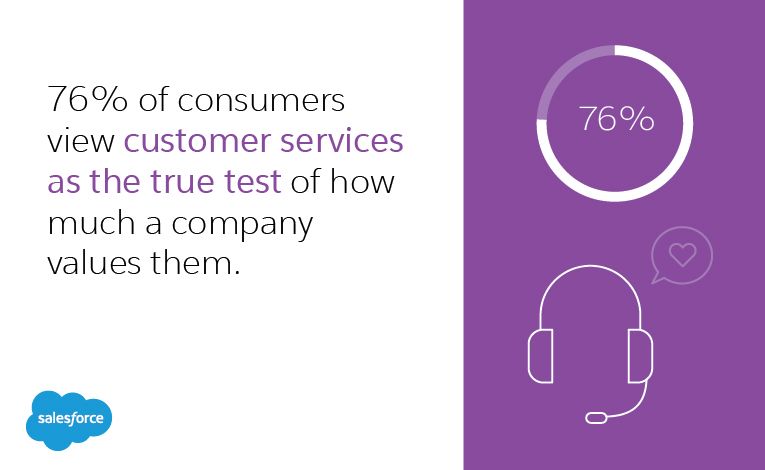 The following features are a part of the video integrated solution system that will be widely used in the future:
Multiple people can join the conversation by opting for a multi-party video call if the problem is tough.
Picture sharing is made easy by annotating various frames from a video or documents.
Various aspects of the phone, including switching on and off the flashlight, zooming in and out on the camera, switch between the back and the front cameras, etc. can be controlled remotely.
Areas of your business that field service video chat will deliver include:
Virtual Estimates: You can increase conversion rates when you connect estimates to customers virtually through video to demonstrate what services are needed. This reduces the cost per job while increasing your competitive advantage and ability to reach a wider target market.
Virtual Sales: You can improve closing rates through face-to-face communication, which builds trust in your organization and brand. Field service video chat can improve closing rates by up to 35%.
Technical Support: Video chat allows your team to view the customer home or office and offer troubleshooting support remotely with great video call quality.
Customer Service: Improve the level of customer service by providing connections to live support. Your technicians can also follow up on projects through video connections.
Contractor to Company: Your field technicians can connect more quickly and efficiently with centralized support for better resolutions, serving customers with a higher quality of service.
Hiring and Recruiting: You will attract and retain top talent by adopting video chat as well as interview candidates through video chat.
Field service video chat solutions and field technician software provide greater customer engagement, customer convenience, and customer experience while reducing overall costs. In today's ultra-competitive marketplace, adopting this solution is a must to keeping your competitive edge well-honed.
Any large or small business could decide to invest in technology to provide their customers with exceptional services. Along with that, it will become possible for employees to appreciate their work by coming into contact with new and improved technology.
The cost of sending out specialists to the field multiple times decreases, making AR for field service workers a profitable investment for businesses. That being said, highly efficient and talented field technicians shall always be required to deal with certain unmanageable obstacles, with technology just making the job slightly easier.
With a change in the landscape, it is only fair that the businesses make a shift as well.