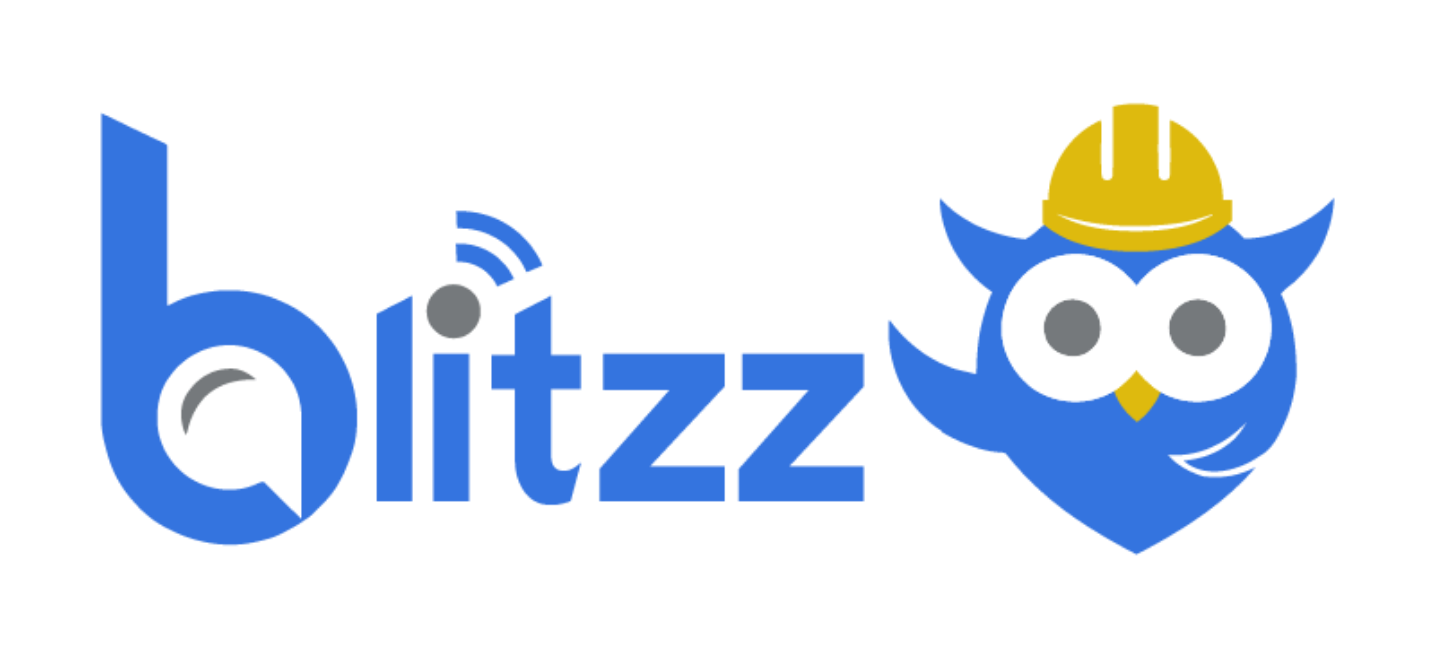 Blitzz takes home top honor after live demo, selected from over 2,000 entries
SAN JOSE, Calif., August 1, 2023 -- Blitzz, the app-free, live video tool that allows contact center agents and customers to look through a smartphone camera together, today announced that it won Gold at ContactCenterWorld.com's Global Top Ranking Performers Awards. Blitzz ranked #1 in the Best Technology Innovation Award Vendor - Live Agent Support Solution category.
ContactCenterWorld.com hosted its 18th annual conference, Next Generation Contact Center and CX Best Practices, in Orlando, FL. Blitzz was awarded the top honor after a live demonstration from Alex Hamberger, director of strategic accounts. The demonstration showcased how quick and easy it is for contact centers to solve problems remotely. Contact center managers voted for Blitzz among 2,000 entries from over 80 countries.
"It's important for contact center agents to solve problems right the first time, and Blitzz helps them do just that," said Rama Sreenivasan, founder and CEO of Blitzz. "When agents can get eyes on the issue, contact centers can reduce time-to-resolution, increase capacity, and make for happier agents and customers. We're thrilled to receive recognition for those lucrative benefits."
Blitzz is trusted by contact centers and customer service teams worldwide, including BMW North America roadside assistance, Canadian internet and telephone company SaskTel and others to solve their customers' problems faster and from afar. The way it works is simple: Contact center agents send a link to a customer's smartphone, the customer clicks the link, and then the agent can instantly see through the customer's camera – no app required. Support agents then visually assess questions or issues all through an interactive video call.
Blitzz provides myriad benefits for contact centers including…
Improved communication:

Instead of relying on verbal cues and descriptions, agents can see first-hand what customers are describing. Agents can use screen share and augmented reality features to point, zoom, magnify, and annotate on the screen in real time.

Reduced support call times:

Support agents spend less time explaining where a button is or how to navigate to the correct control screen and more time resolving issues. Additional subject matter experts can be added to Blitzz calls on-the-fly.

Increased capacity:

Because calls are more efficient, support agents can field more support calls in a given day.

Enhanced quality control

: With the customer's approval, Blitzz can save a record of service calls for quality control reviews.

Lower operating expenses:

In many instances, Blitzz eliminates the need for on-site support that requires travel time, gas, and dedicated support vehicles.
"Blitzz is truly as simple as opening a text message on your smartphone," said Hamberger. "When contact center buyers can see Blitzz in action, the benefits are immediately clear. This award is a testament to just how easy our app-free video tool is for agents to use."
For more information about Blitzz, visit www.blitzz.co.
About Blitzz
Blitzz is an ingenious app-free way to let remote technicians and support agents troubleshoot problems by seeing through an onsite smartphone camera: The technician or support agent texts a link, the customer clicks it, and then both are looking through the camera together – no app required. Blitzz helps companies save time and money by empowering customer support, field service and sales teams to get technical troubleshooting, inspection, audits, insurance claims, maintenance, and more done faster and safer. Blitzz facilitates millions of minutes of video monthly across a range of industries, including telecommunications, automotive, construction, power and utilities, insurance, and more. For more information about Blitzz, visit www.blitzz.co.